Bishop Zubik has authorized outdoor confessions to take place once again. Beginning Friday, April 24, the confession schedule at Most Precious Blood of Jesus Parish will be as follows:
Monday – Saturday: 11:00 – 11:30 a.m. and 5:00 – 5:30 p.m.
Sunday: 9:30 – 10:30 a.m. and 4:00 – 5:00 p.m.
Confessions will be heard behind the priory, and a screen will be in place to ensure the anonymity of the penitent.Walk up the driveway between the gymnasium and the priory, and wait in line at the sign.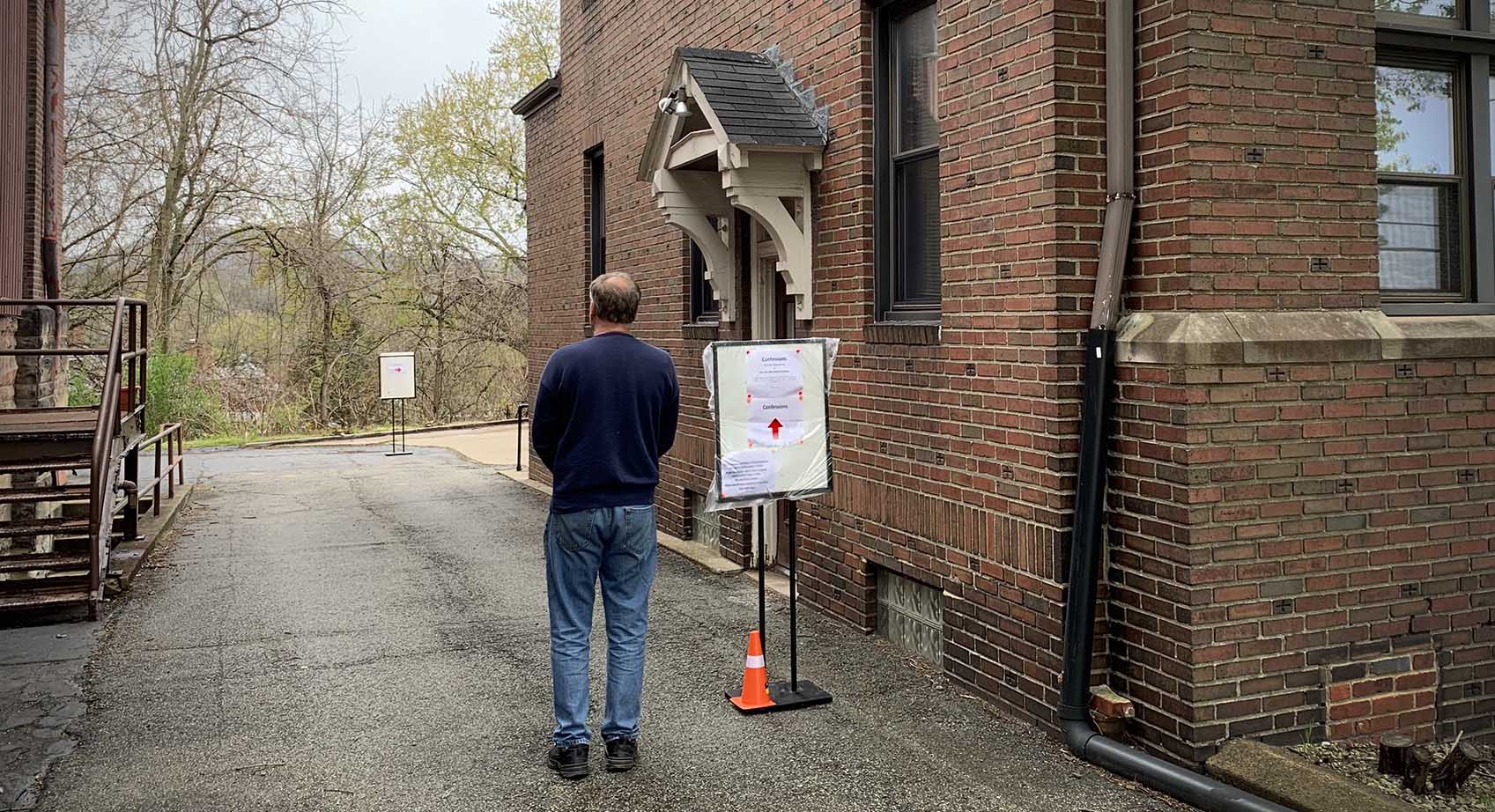 Deo Gratias!
(Full diocesan news release here.)